With more than 35 years of experience delivering employee assistance programs (EAP), Beacon Health Options (Beacon) is a national leader in delivering meaningful outcomes across every size and complexity of employer organization. Beacon's expertise in serving approximately 37 million members in 50 states through 105,000 behavioral health and wellness providers is the foundation of an effective EAP.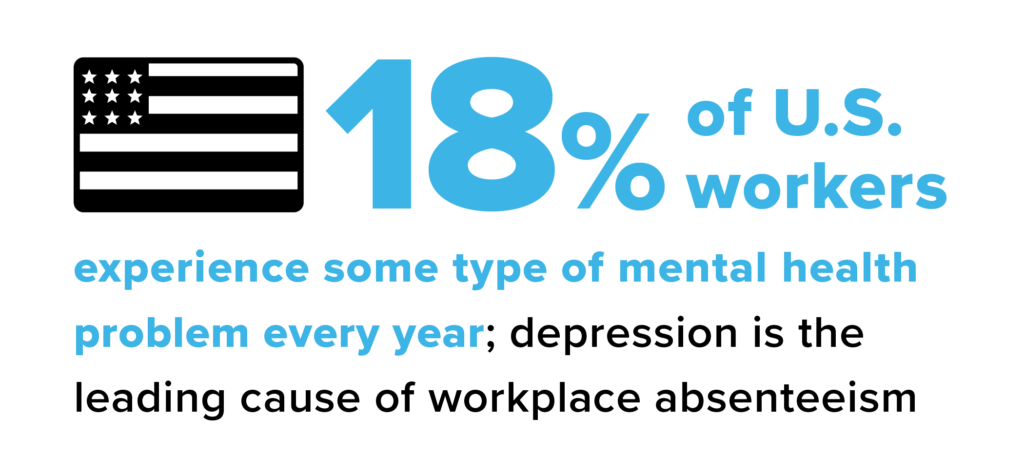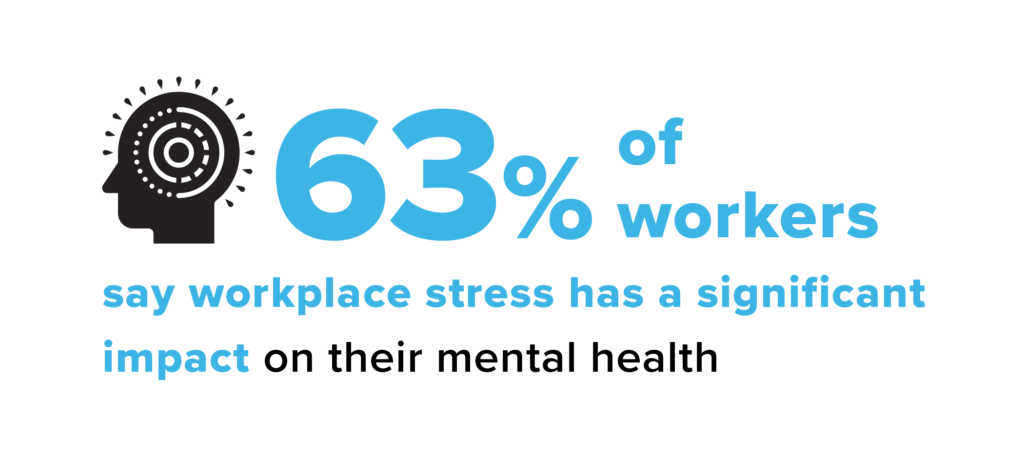 Solutions:
Beacon Wellbeing offers a variety of solutions for businesses with 100 employees and more. We will engage your clients' employees in ways that prioritize comfort and convenience. They will access services via mobile, chat, telephone, video and in-person – when and where they need them.
These services are designed to drive engagement in the five dimensions of wellbeing – emotional, physical, financial, community and resiliency.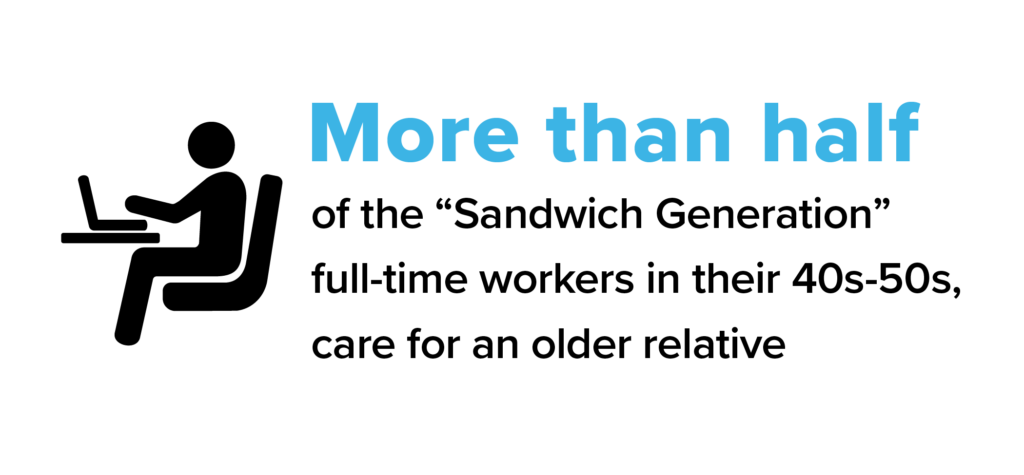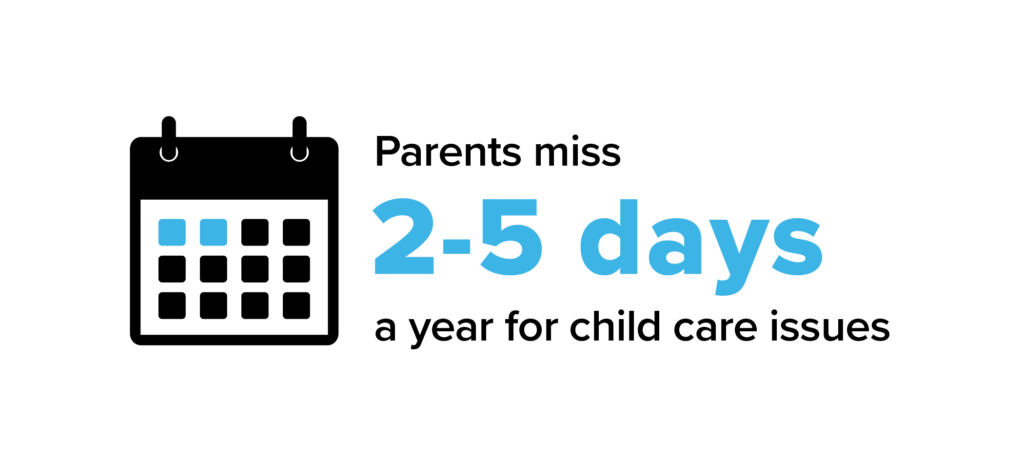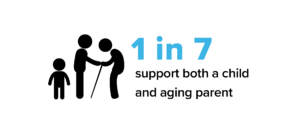 Whether the member accesses our EAP resources to achieve better work/life balance, easing of legal or financial concerns or promoting healthier behaviors, Beacon Wellbeing's holistic approach has demonstrably improved employee health and wellbeing as well as other company sponsored programs.
Learn More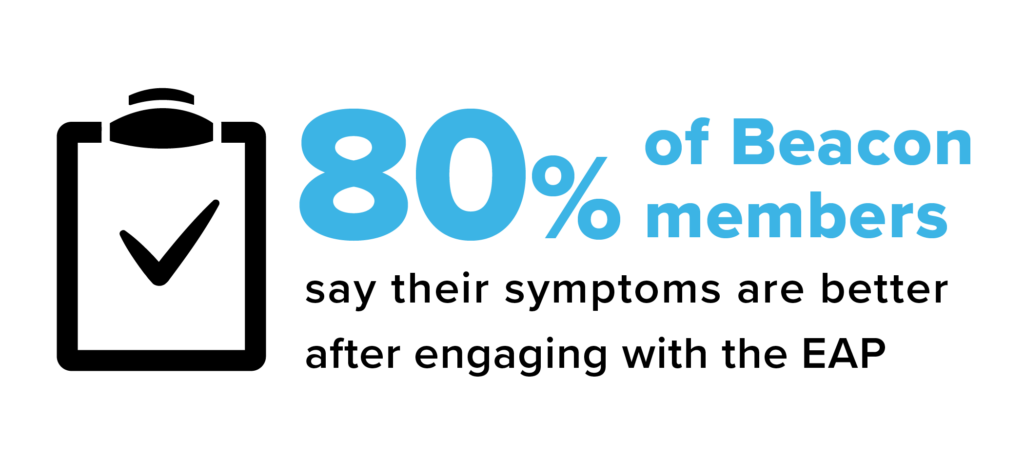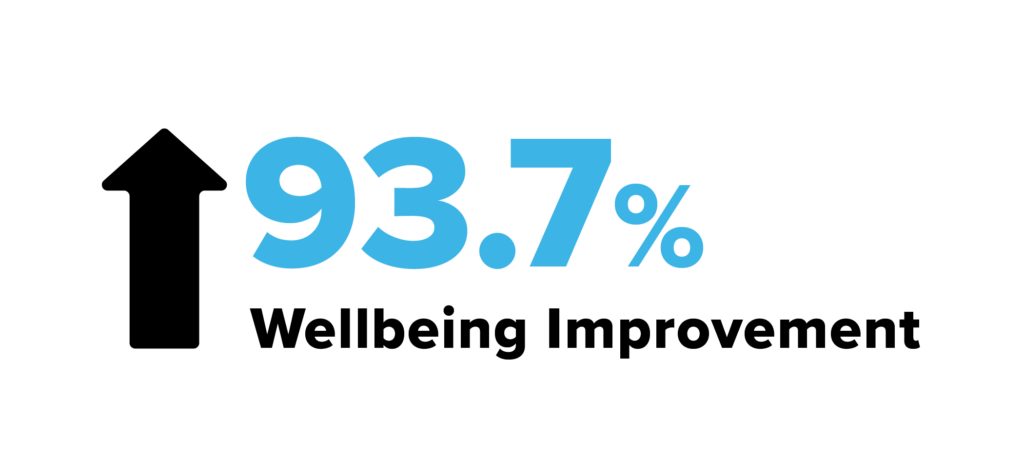 Highlights include:
Multi-modal access to EAP services: face-to-face, telephonic, and video resources
Full digital advanced access with online self-scheduling to telephonic and video sessions
24/7 call center support with clinician available
By improving engagement, improving timely access to services, and taking a holistic approach to serving member needs, we can help to:
Increase employee productivity, job satisfaction and morale
Reduce employee stress, absenteeism, costly turnover and health care expenses
Promote healthy living skills for employees and their families
Help attract and retain a skilled workforce
Client Value:
Beacon's trusted reputation and track record of quality, reliability and scalability has been counted on by employers for years. We are a pioneer and leader in the field of behavioral healthcare.
Our sales and service delivery professionals are passionate about serving small and mid-sized companies. Our proactive, consultative and supportive approach provides you with insights and analytics to properly deliver value to your clients, so that both of you can make better-informed decisions. Our forward-thinking advice and best practices help you, and your clients, anticipate and adapt to today's fast-changing environment.
Learn More
Beacon Health Options employer client satisfaction results

Simple and Easy:
Our implementation and transition experience means that we can implement an EAP program, for organizations with 100 – 1,500 employees, in less than 90 days.
We've made it easy to work with us by:
Providing a single point of contact to simplify the relationship and streamline the process, before, during and after implementation
Simplifying processes to reduce the administrative burden
Designing our service approach to align with the way small to mid-size companies prefer to interact with their carriers
If you are interested in a solution for a client with 100 – 1,500 employees or want more information on our customized solutions for larger employer groups, please reach out to us here.