Real solutions for Salt Lake County residents
The time has come to create real solutions to the behavioral health challenges facing Salt Lake County residents.
Beacon Health Options brings the strength, expertise and best practices of a leading national behavioral health leader with local team that has the power and autonomy to quickly make decisions on a local level.
Beacon is poised to be the next Managed Care Organization to administer Salt Lake County's Medicaid Plan for Behavioral Health Services. Once selected as the County's behavioral health partner our goal, much as it has been wherever we operate, is to help people live life to their fullest. Our path to getting there is two-fold:
Address the behavioral health challenges that affect Utah, such as poor access to care, lack of coordination of care, rising costs along with the social drivers of health that can impact these.
We foster strong community collaborations, member and family involvement, improved individual health, transparency, and innovation.
Individual lives improve. Communities improve. And providers fulfill their mission of restoring health.
We are clinical experts with purpose.
Beacon is the country's leading specialty behavioral health services company. We offer proven solutions for a broad client base that includes employers, regional and specialty health plans, and federal, state, and county governments.
We provide experienced guidance to help solve behavioral health issues from the common to the complex, helping individuals work toward meaningful outcomes.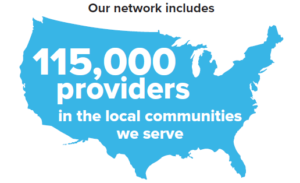 Access to Timely, Appropriate Care
Today's behavioral health issues are far from simple. With increased demand, access to relevant, quality care is more important than ever. That's why we empower people to access care on their own terms-either in person, online or virtually. At Beacon, we're working to expand our specialty network every day, increasing quality treatment options in the highest need communities and even have the ability to guarantee access.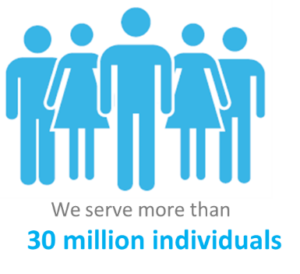 Clinical Expertise for the Future
At Beacon, behavioral health is all we do. With 35 years of experience, we have a deep understanding of the broad challenges our members face and we know what it takes to help overcome them.
Beacon serves the full spectrum of behavioral health needs and specializes in complex, high acuity populations. No matter what someone is facing, Beacon's clinical knowledge makes a measurable difference in their lives.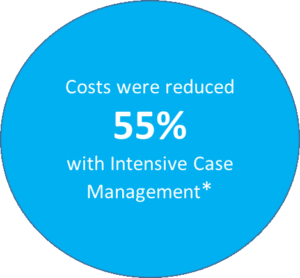 Value Driven Results
We bring the power of behavioral health specialization to integrated medical health models. We deliver unmatched value through a full range of clinical, administrative and financial capabilities that manage risk in specialty populations.